PREGNANCY SILHOUETTE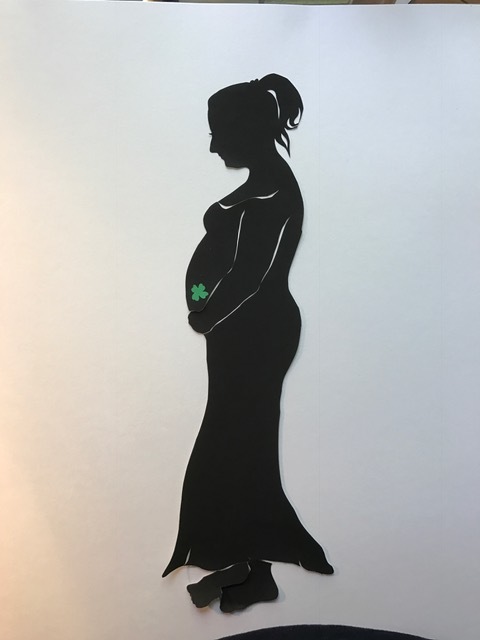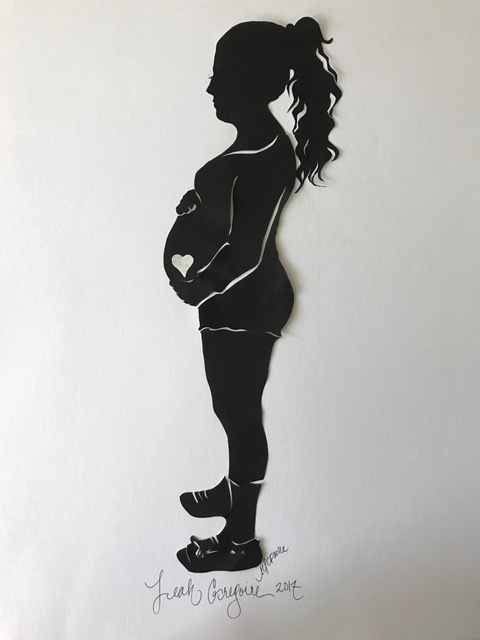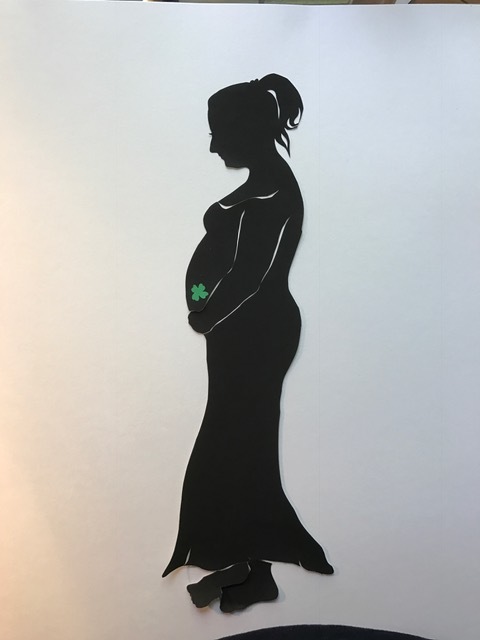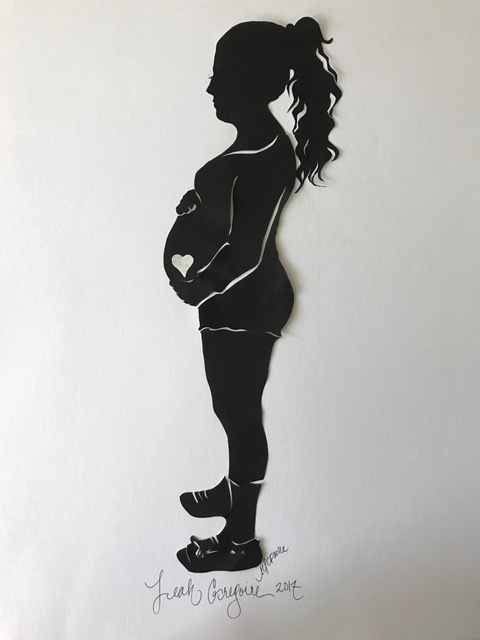 PREGNANCY SILHOUETTE
PLEASE NOTE: We are in the process of re-structuring our website and online shop to make it easier and more enjoyable to shop, and ADDING some new products! We are not currently taking orders until July 1 at the latest.
*Please email us if you are in dire need of a portrait or would like to be added to the mailing list to be notified when we re-launch! Thank you for your patience.
Baby bump silhouette! Truly a beautiful moment in life, it is absolutely a special memory to keep in portrait form and a great story to tell your children when they see it on the wall later in life! All moms are beautiful and we will make you look fabulous. We offer those little details like a "chin trim" and hearts and symbols on the belly, even flower crowns! You will absolutely not regret getting one of these! So many of our ladies have regretted not getting one, we so encourage you to treasure these special moments as a mommy-to-be.
Perfect for…
Pregnancy announcements

Gender reveals (the heart on the belly can be the reveal!)

Baby shower gifts

Nursery decoration
More info:
All portraits some on 11x14 acid free artist's bristol board or watercolor paper.

Usually the sizing is approximately 12+ inches tall for the silhouette itself, but we are able to do larger sizes. Just ask.

Comes ready to frame
We need high quality, clear photos to create this for you.
Please send a full length photo exactly as you'd like to see in silhouette - i.e. placement of hands (on belly, on hips, and so on) is important to think about. You must also send a clear profile photo of just the face, making sure to include the length of the hair and also the hair must be styled as you'd like to see in the silhouette. Sending us great photos ensures you receive a product you're in love with.
A preview of your portrait is sent to you via email before the order is shipped. We allow for one revision per order, if the first does not come out the way you like it, we will create one new one for you if you can let us know what you need changed. We do not do more than one revision and will refund you any costs immediately if you are not satisfied. (This is a non-refundable item if you have approved the preview via email and it has been shipped to you, unless there is damage to the product that we are at fault for. Thank you!)