8x10 CLASSIC SILHOUETTE FRAME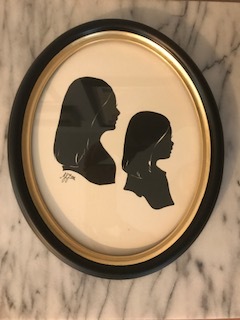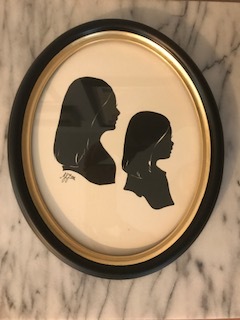 8x10 CLASSIC SILHOUETTE FRAME
Classic black silhouette frame with gold inner lip, made of wood (not a composite or plastic material as many frames are.)
These particular style frames are hard to find - especially the all wood, quality frames that we sell. That's why we carry them for you!
The 8x10 size is suitable for framing 2-3 silhouettes together, or one larger 8x10 silhouette.
Please note that the silhouette is sold separately, but we do frame the silhouette(s) for you and it is ready to hang or display if you purchase a silhouette as well.